Harbor Marineworks is located in the beautiful Santa Barbara Harbor, and serves in a number of vital roles as the only haul out facility in all of Santa Barbara County. As an important gateway destination to the Channel Islands and a Harbor of Safe Refuge proximate to Point Conception, we support very active home ported recreational, commercial, sport fishing and agency fleets, as well as many coastwise cruising and transient vessels. Our philosophy is quite simply, the very best service available at the very best price possible. This means the world to people, when the next boatyard seems a world away.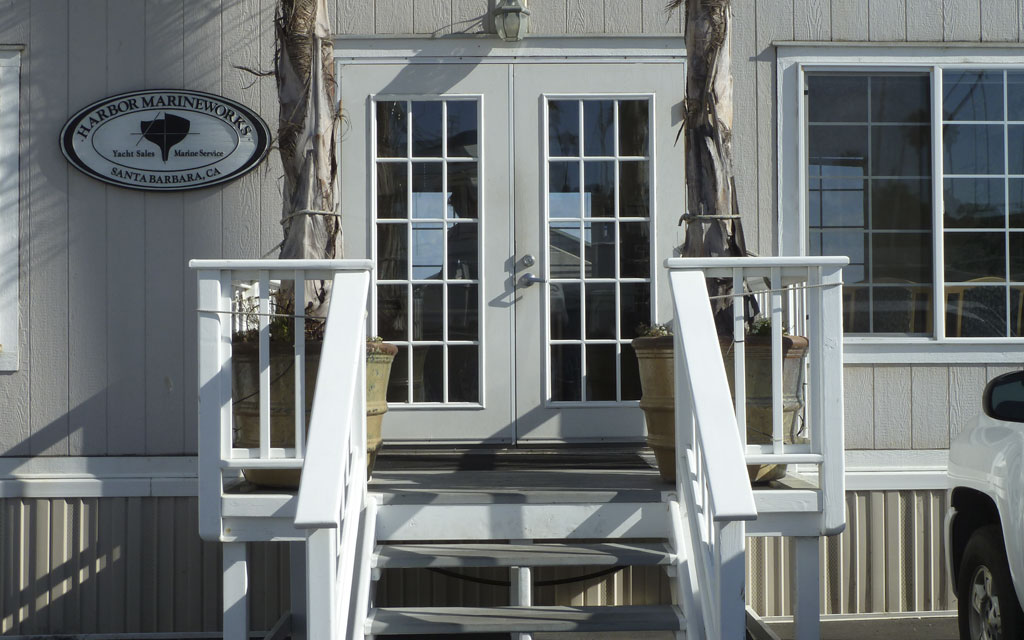 Harbor Marineworks is family owned and operated by Damon and Courtney Hulst, who each bring to the table a great deal of yachting experience and personal touch.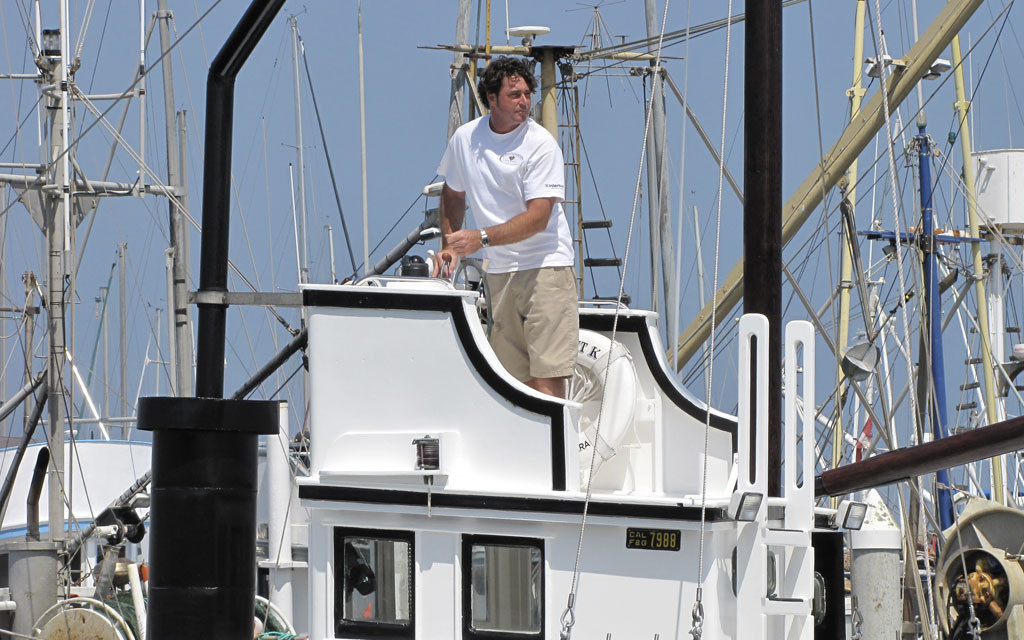 Their goal is to make sure that every haul out becomes a fond memory, worth repeating for generations to come. Overshadowing our state-of-the-art facility and convenient location, is the expertise and experience of our highly skilled staff. From our shipwrights to our painters, our mechanics to our fabricators, we bring you decades and decades of old world experience combined with the latest technologies.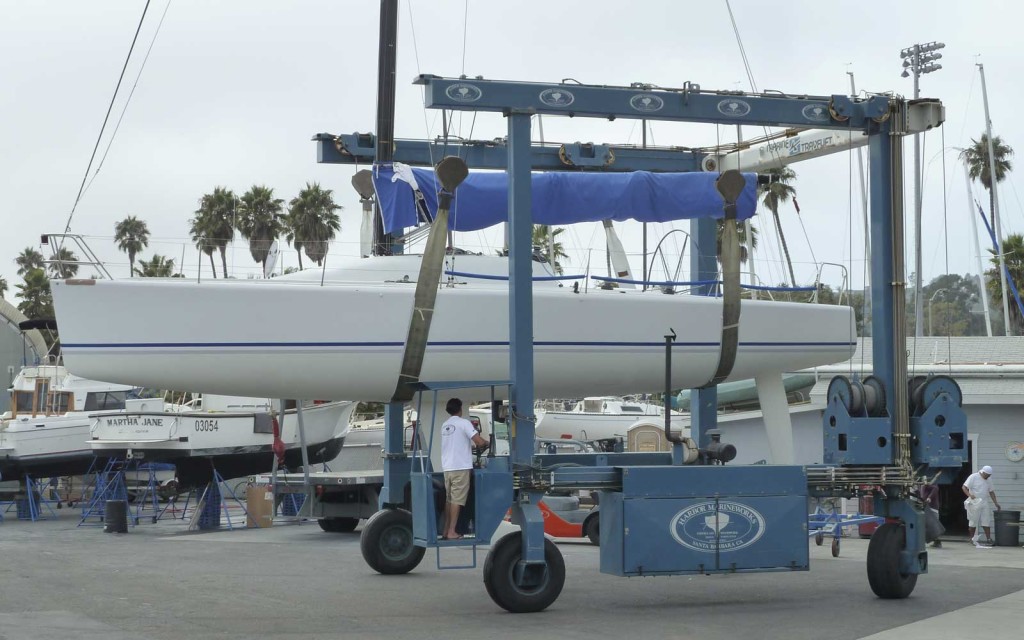 Call us at 805 965-0887 or come in to see us at 122 Harbor Way to discuss how we can take care of your boat.